Hotels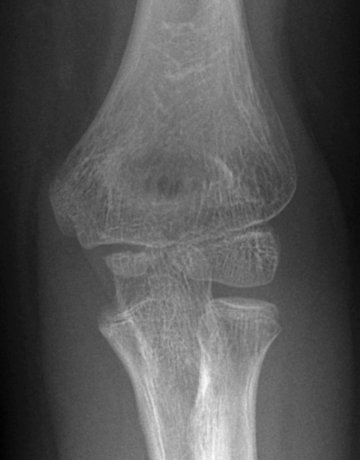 Hotels within 15 - 30 mins walking distance of the Education Centre at Northwick Park Hospital. Recommended for proximity & value.
Travelodge
1 Greenhill Way
Harrow
Middx HA1 1LE
08719 846526
https://www.travelodge.co.uk/hotels/632/London-Harrow-hotel?utm_source=google&utm_medium=GHA_Organic&utm_campaign=GHA_London_Harrow
Kenton Premier Inn
Kenton Road
Kenton
Harrow
HA3 8AT

Approx 15 mins walk to hospital
0871 527 8664
http://www.premierinn.com/en/hotel/HARTRA/london-harrow
Hindes Hotel
6-8 Hindes Road
Harrow
Middx HA1 1SJ
020 8427 7468
http://www.hindeshotel.com/
reception@hindeshotel.com
Old Etonian Hotel/Restaurant
36 - 38 High Street
Harrow On The Hill
HA1 3LL

Approx 15-20 mins walk to hospital
+44 (0)20 8422 8482
http://www.oldetonian.com/
info@oldetonian.com
Euro Hotel Harrow
417 Pinner Road
North Harrow
Middx HA1 4HN
020 8427 6892
http://www.eurohotelharrow.co.uk/
enquiry@eurohotelharrow.co.uk
Tara's Bed & Breakfast
8 Argyle Road
North Harrow
Middlesex HA2 7AJ

Two stops on the Metropolitan Line tube - approx 6 mins
+44 (0) 208 248 4039
http://www.taraslondonbandb.com/
tara.e.muldoon@gmail.com
Eurotraveller Hotel
56-60 Northolt Road
Harrow
Middx HA2
020 85150820
http://eurotravellerhotel.com/
premierharrow@eurotravellerhotel.com
University of Westminster Harrow Campus - Student Accommodation
Watford Road
Northwick Park
Middlesex HA1 3TP
Occasionally available from end of May until mid Sept and just a 5 minute walk to the Education Centre.
+44 (0)20 7911 5181
summeraccommodation@westminster.ac.uk
Doctor in the House, Accommodation Agency
Accommodation in London for medical and other professionals from one night to one year
020 8870 5949
http://doctorhouse.co.uk/
booking@doctorhouse.co.uk
The above details are provided for information only. Radiology Red Dot Courses does not accept any responsibility for the quality of the accommodation. Contact each hotel for up to date prices.
NB. Sorry, Northwick Park Hospital does not provide accommodation.