The Chest X-ray Survival Course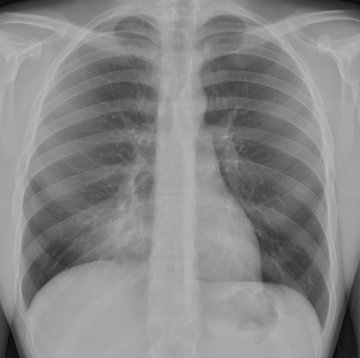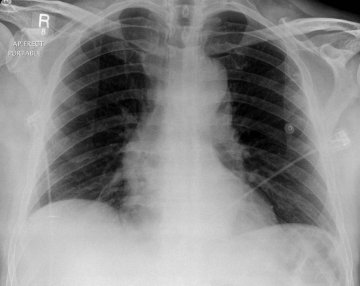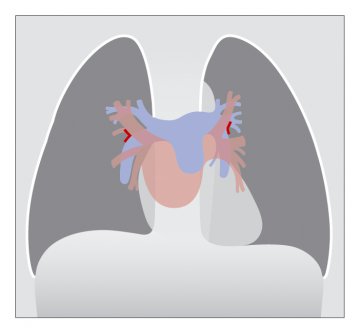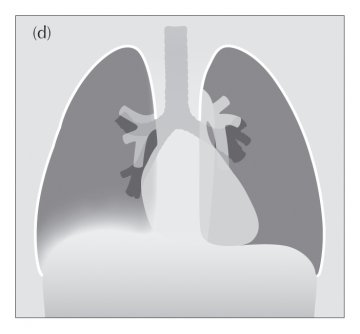 Course Dates
Dates
Notes
Cost
10th

December

2023

Held online live by interactive video
£140.00

£140.00

Book Now
Course Information
Held online - live by interactive video.
The CXR is the most frequently requested imaging investigation in hospital medicine. Despite this, many doctors lack the necessary confidence when interpreting CXRs.
Whatever your specialty - doctors, nurses or acute care practitioners - this one-day course will help you with accurate CXR interpretation.
The teaching format is based on short lectures, interactive tutorials and the opportunity for you to analyse sets of images accessed via your own computer.
Course Documents
Course Feedback
"Great Chest X-Ray synopsis. Much more confident reading CXR's now." [GP]
"Great course. Very informative." [Surgical registrar]
"Enjoyed it, very useful, thanks !" [FY2]
"Brilliant." [ED, FY2]
"Fantastic course ! Really worth the money." [Surgery, SHO]
"Amazing and very useful course. I will highly recommend it." [T&O, FY2]
"Fantastic. Will recommend." [A&E, FY2]
"I feel much more confident & will take thes skills back to the A&E Department." [A&E, FY2]
"Brilliant course" [Radiology, FY2]
"Excellent, well-explained lectures, Brilliant, clever speakers. We could not ask for better teachers. Simply brilliant" [ACP]
"Fantastic approach to common pitfalls." [Respiratory, FY1]
"Very clear, very concise... and appreciated." [Teaching Fellow Post FY2]
"Excellent lectures. Wish I had attended as a ST1 !" [Radiology, ST2]
"A fantastic review of CXR assessment" [Thoracic Medicine, Registrar]
"I feel much more confident in diagnosing less obvious lung pathology now" [FY2]
"Brilliant! Thanks" [FY2]
CPD Credits
7 Category One CPD CREDITS have been awarded by The Royal College of Radiologists to all CPD registrants who participate in this course.
Lead Teachers
Dr Simon Morley FRCR, University College London Hospitals, London
Dr. Gerald de Lacey FRCR, Previously Northwick Park Hospital, London
Dr. Lol Berman FRCR, Addenbrookes Hospital and the University of Cambridge
Fee Includes
Zoom login details emailed to you before the course
Access to our teaching radiographs via a website link for use during the quiz sessions.
Combined answers and tutorial sessions.
Certificate of attendance - emailed to you after the day.
A copy of the e-book: The Chest X-ray - A Survival Guide (de Lacey, Morley, Berman) 2008 (a code is emailed to you in order to download the e-book).
NB. You do not need the book to participate in the course, as it is not for pre-course reading, but a handy reference for your place of work afterward.
PLEASE NOTE: The course contents, including radiographs, are subject to copyright and are the property of Radiology Red Dot Courses Ltd ©. Recording of the lectures as well as reproduction and distribution of any materials forming the contents of this course is strictly prohibited.