RED DOT Radiology Courses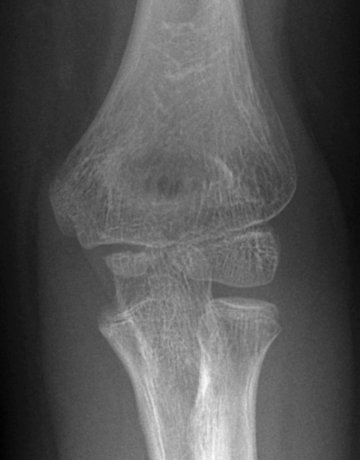 Welcome to radiology-courses.com, the website for the distinctive radiology teaching courses that are provided in London by Drs Simon Morley, Lol Berman and Gerald de Lacey.
Our teaching approach is based on an interactive format with each registrant analysing sets of images at a workstation. Powerpoint lectures are kept short and brief. Rather, the priority is placed on the tutorial sessions which reinforce the learning acquired during workstation interpretation and diagnosis.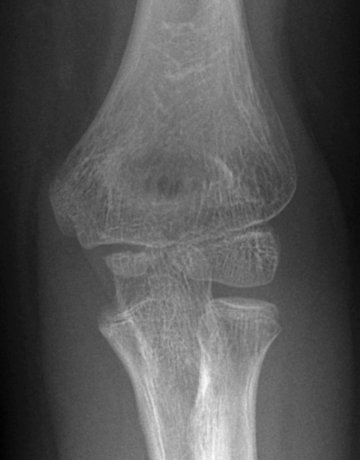 UPCOMING COURSES