RED DOT Radiology Courses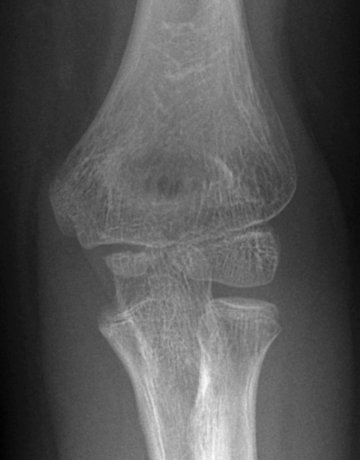 Welcome to radiology-courses.com, the website for the distinctive radiology teaching courses that are provided in London by Drs Simon Morley, Lol Berman and Gerald de Lacey.
Our teaching approach is based on an interactive format with each registrant analysing sets of images at a workstation. Powerpoint lectures are kept short and brief. Rather, the priority is placed on the tutorial sessions which reinforce the learning acquired during workstation interpretation and diagnosis.
NOTICE: In anticipation of the continued social distancing measures for the containment of Coronavirus (COVID-19), Radiology Red Dot Courses are currently planning future delivery of this invaluable training.
Please email us if you would like to be notified of forthcoming events at: admin@radiology-courses.com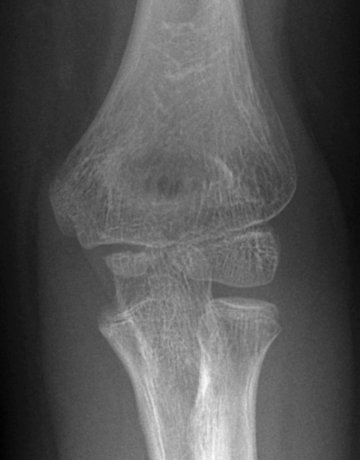 UPCOMING COURSES
8th
August
2020
(fully booked)
9th
August
2020
(fully booked)
10th
August
2020
(fully booked)
12th
August
2020
(fully booked)
13th
August
2020
(fully booked)
5th
September
2020
(fully booked)
6th
September
2020
(fully booked)
19th
September
2020
(fully booked)
20th
September
2020
(fully booked)
11th
August
2020
(fully booked)
21st
September
2020
(fully booked)