The Red Dot Chest X-ray Course
-


for Radiographers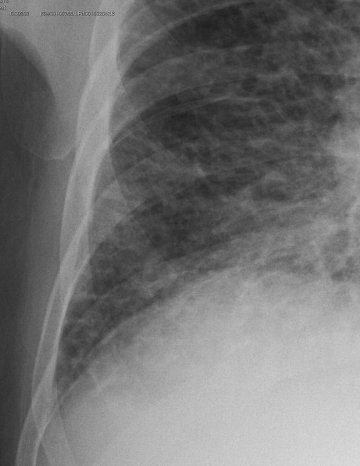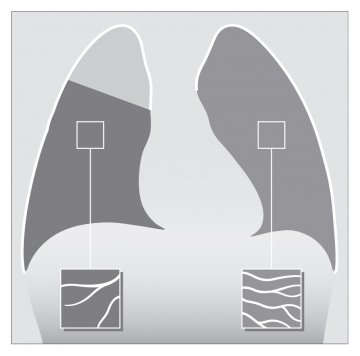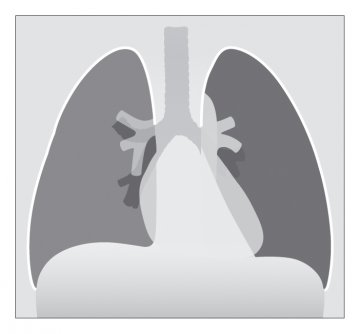 Course Dates
Dates
Notes
Cost
10th

November

2019

Held in Harrow, London HA1 3UJ
£115.00

£115.00

Book Now
Course Information
Based on the successful format of our existing musculoskeletal Red Dot Trauma course.
Radiographers are frequently very good at recognising abnormalities on CXRs despite having limited or no formal training in assessing these images. This intensive day will take you through the essentials of CXR interpretation leaving you more confident to "red dot" abnormalities which might otherwise be overlooked.
The teaching format involves short lectures, cases analysis at workstations, and interactive tutorials.
Course Documents
Who Should Attend?
Radiographers working in the Emergency Department.
Reporting Radiographers will also find the course very useful.
Lead Teachers
Dr. Gerald de Lacey FRCR, Previously, Northwick Park Hospital, London
Dr. Lol Berman FRCR, Addenbroookes Hospital and the University of Cambridge
Dr. Simon Morley FRCR, University College Hospitals, London
Fee Includes