FAQ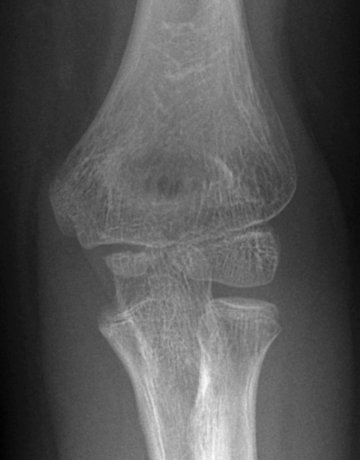 What is the cancellation policy?
The cancellation policy is as follows:
Cancellations received more than 21 days prior to a course will receive a 75% refund of the fee paid.
Cancellations received less than 21 days prior to a course will receive a 25% refund of the fee paid.
Non attendance on the day of the course will not entitle the registrant to a refund.
Transfer to a later or future course will only be made if a request is received more than 28 days prior to the course.
Returned cheques will incur an administration charge of £20.
I can't attend the A&E Survival Course this time around. When are the next courses after this one?
The A&E Radiology Survival Courses are held in April, August and December. The dates of future courses will be posted on the website and bookings accepted, approximately two weeks after the present advertised courses have finished.
If my hospital has informed me that a place has been booked for me on The A&E Survival Course - for Doctors and Emergency Nurse Practitioners, do I then have to confirm this with you?
No, we take block bookings from some hospitals directly. Therefore, if your hospital informs you that your place is booked, you do not have to confirm this with us. Your hospital is able to provide you with the travel details and the day's programme. Alternatively, you can download this and any additional information from this website.
My hospital has pre-booked my place on The A&E Radiology Survival Course - for Doctors and Emergency Nurse Practitioners. They have asked me to pay the course fee myself. How can I do this?
You can:
Pay on-line by credit or debit card. Click on the course and date you have been prebooked for.
Alternatively, you may be given a link to pay online. Check with your hospital administrator.
If I pay by cheque - will I receive a receipt?
You will be sent by e-mail: (a) confirmation of your place on the course, and (b) a receipt with the confirmation.
If I pay online . . . how do I know whether the payment has been successful?
If your payment has been successful then you will receive two emails: (1) a Worldpay receipt, and (2) a confirmation from us with an attached receipt. These will be sent directly to your email address. IMPORTANT: if you have not received either of these two emails then please check your junk or spam mail box, as computer generated emails often land in there
What time should I arrive and what time does the course finish?
Registration usually commences at 8.15am when coffee and tea are provided. The introduction starts at 9:00am. Each course finishes at approximately 17.30. The organisers will see that the course finishes on time. The course programme can be downloaded from the Courses page.
What can I do if the only day on which I am able to attend is already fully booked?
You can e-mail the course administrator and ask to be put on the waiting list. We will contact you if a place becomes available. However, we cannot guarantee that we will receive any cancellations as the courses are extremely popular and usually fill up well before the date of the course.
I have specific dietary requirements. Can you provide me with a special lunch?
A cold buffet will be served during the summer. A hot buffet is provided when the weather is cold. We are only able to offer a vegetarian and a non-vegetarian choice.
Is there any hospital accommodation
We are not able to offer accommodation at Northwick Park Hospital. A list of local hotels in Harrow and their contact details are available on the Hotels page of this website.
Is there a room available for quiet prayer?
Yes. Just ask any of the teachers on the day; you will be shown to a quiet area / room close to the main lecture theatre.