The A&E Survival Course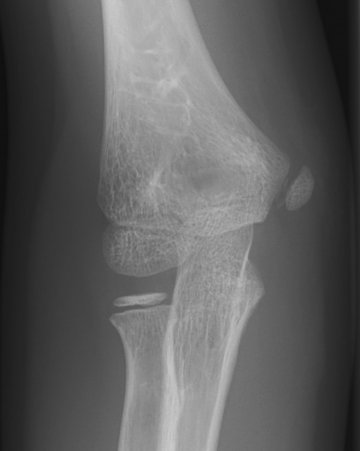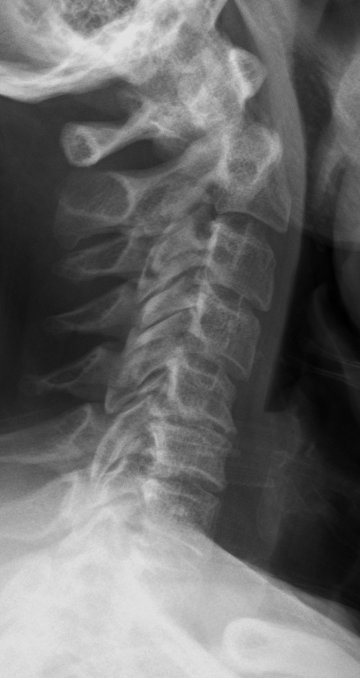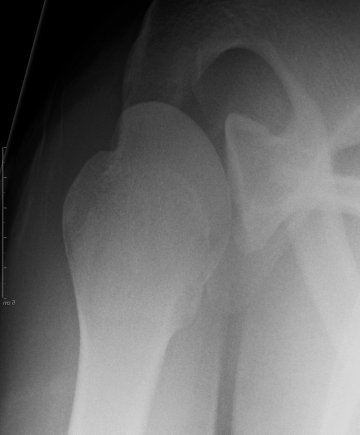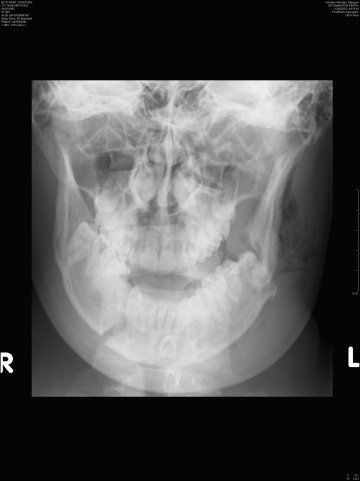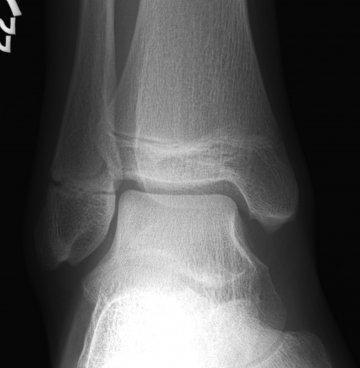 Course Dates
Dates
Notes
Cost
8th

August

2020

Held in Harrow, London HA1 3UJ
£140.00

£140.00

Fully Booked
9th

August

2020

Held in Harrow, London HA1 3UJ
£140.00

£140.00

Fully Booked
5th

December

2020

Held in Harrow, London HA1 3UJ
£140.00

£140.00

Book Now
7th

December

2020

Held in Harrow, London HA1 3UJ
£140.00

£140.00

Book Now
Course Information
This Course has been running for over 15 years. It is now the largest radiology teaching course in the U.K. More than 800 registrants attend each year.
Each one day course provides a structured approach to interpreting radiographs obtained in the Emergency Department. The teaching programme is based on short lectures, teaching quizzes at individual workstations, and interactive tutorials.
NB. The emphasis is on skeletal trauma. Analysis of Emergency Department chest radiographs (CXRs) requires much more than a token lecture or two. Consequently, we have created the The Chest X-Ray Survival Course - for Doctors. Those seeking chest film teaching and tutorials can register for this companion course here.
Course Documents
CPD Credits
7 Category One CPD CREDITS have been awarded by The Royal College of Radiologists to all CPD participants who attend this course.
Lead Teachers
Dr. Simon Morley, University College Hospitals, London
Dr. Lol Berman, Addenbrookes' Hospital and the University of Cambridge
Dr. Gerald de Lacey, previously at Northwick Park Hospital, London
Dr. Denis Remedios, Northwick Park Hospital, London
Fee Includes