The A&E Survival Course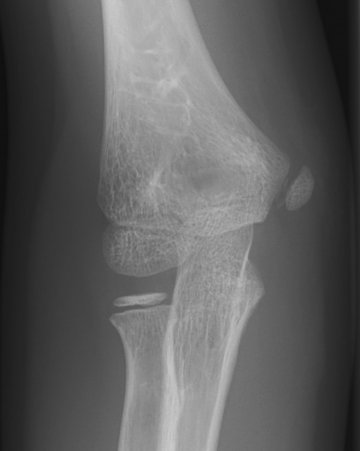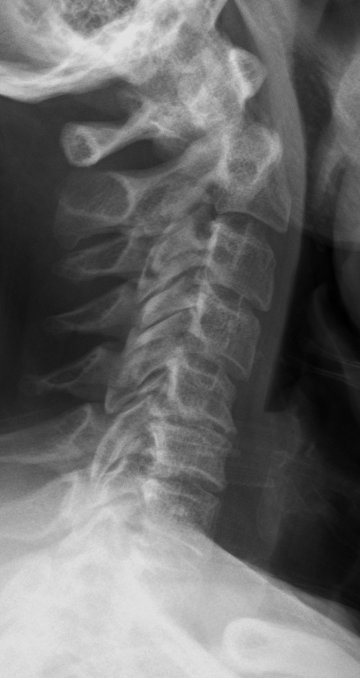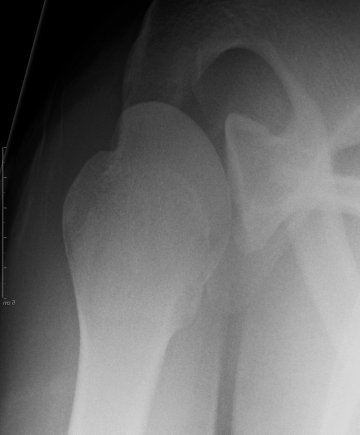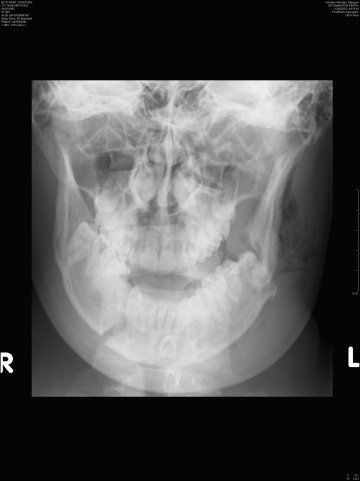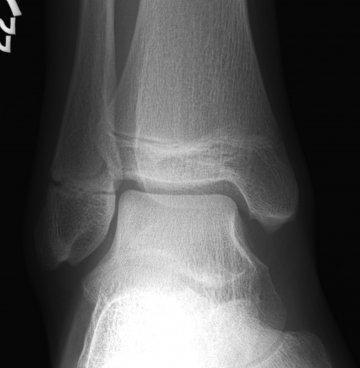 Course Dates
Dates
Notes
Cost
15th

April

2023

Held online live by interactive video
£140.00

£140.00

Book Now
17th

April

2023

Held online live by interactive video
£140.00

£140.00

Book Now
Course Information
Now online - live by interactive video
This Course has been running for over 15 years. It is now the largest radiology teaching course in the U.K. More than 800 registrants attend each year.
Each one day course provides a structured approach to interpreting radiographs obtained in the Emergency Department. The teaching programme is based on short lectures, teaching quizzes accessed via your own computer, and interactive tutorials.
NB. The emphasis is on skeletal trauma. Analysis of Emergency Department chest radiographs (CXRs) requires much more than a token lecture or two. Consequently, we have created the The Chest X-Ray Survival Course - for Doctors and other healthcare professionals. Those seeking chest film teaching and tutorials can register for this companion course here.
Please note change of date for August 2021
Course Documents
Course Feedback
"Excellent day with brilliant tutors." [FY2]
"Amazing course. Best teaching faculty." [SHO]
"Great,amusing,lectures. Learned an amazing amount." [Specialist Registrar]
"Great course very helpful prior to starting my A&E placement." [FY2]
"This is a brilliant course. Should be a compulsory part of FY2 training." [FY2]
"All the speakers are fantastic." [Specialist Registrar]
"Every HO & SHO should attend this course ! Awesome. Great teaching and hospitality." [FY2]
"Great presentational style- humorous, informative, structured." [FY2]
"Absolutely incredible interactive tutorial session. Highly recommended." [SHO]
"Wish Radiology was like this in Medical School." [FY2]
"Worth the trip from Ireland!" [FY1]
"Excellent course. Should be compulsory for Radiology First years (FY2)." [FY2]
"Absolutely incredible interactive tutorial session." [SHO]
"Excellent study day. Will certainly recommend." [Specialty doctor]
"Really liked the Quiz sessions to work through in groups. Great lunch. Thanks for the book. Great images." [FY2]
CPD Credits
7 Category One CPD CREDITS have been awarded by The Royal College of Radiologists to all CPD participants who attend this course.
Lead Teachers
Dr. Simon Morley, University College London Hospitals, London
Dr. Lol Berman, Addenbrookes' Hospital and the University of Cambridge
Dr. Gerald de Lacey, previously at Northwick Park Hospital, London
Dr. Denis Remedios, Northwick Park Hospital, London
Fee Includes
NB. Hard copy books need a three week delivery tme, so for bookings received less than three weeks before the course date, there will be a slight delay in delivery. Download codes for e-books can usually be provided fairly proptly, however, you do not need the book to participate in the course, as it is not for pre-course reading, but a handy reference for your place of work afterward.
PLEASE NOTE: The course contents, including radiographs, are subject to copyright and are the property of Radiology Red Dot Courses Ltd ©. Recording of the lectures as well as reproduction and distribution of any materials forming the contents of this course is strictly prohibited.