The FRCR 2b Rapid Reporting Courses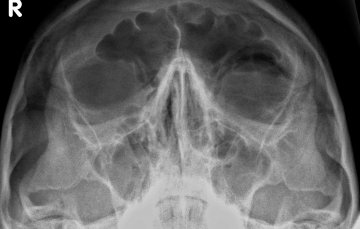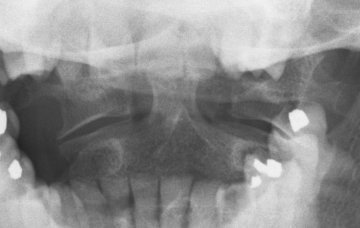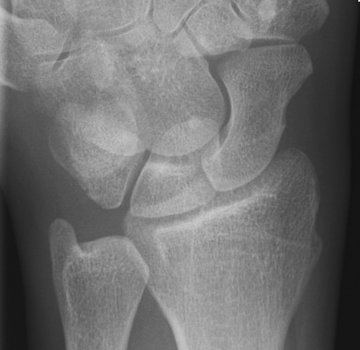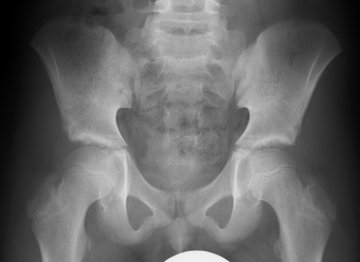 Course Dates
Dates
Notes
Cost
18th

February

2023

Sets 1-7. Online live by interactive video
£165.00

£165.00

Book Now
19th

February

2023

Sets 8-14. Online live by interactive video
£165.00

£165.00

Book Now
4th

March

2023

Sets 15-21. Online live by interactive video
£165.00

£165.00

Book Now
5th

March

2023

Sets 22-28. Online live by interactive video
£165.00

£165.00

Book Now
Course Information
Now online - live by interactive video.
Many candidates fail the FRCR 2b on the Rapid Reporting component. This course has been designed to give you tips, hints, strategies and lots of practice for the exam.
7 sets on each day - 30 images per set.
Those who wish to participate on two consecutive days will obtain really good practice on a total of 14 Rapid Reporting sets.
Some registrants may also be interested in attending the Advanced Plain CXR Study Day. The course format is based on analysising CXRs, accessed via your own computer. This provides excellent FRCR exam CXR experience , being particularly valuable for the Viva part of the exam.
Course Documents
CPD Credits
Consultants who wish to participate in this course in order to test themselves on the 200 + cases (mainly Emergency Department radiographs and CXRs) will be pleased that 7 Category One CPD CREDITS have been awarded by The Royal College of Radiologists. This applies to all CPD registrants - whatever their specialty - who participate in this course.
Lead Teachers
Dr. Simon Morley FRCR, University College London Hospitals, London
Dr. Gerald de Lacey FRCR, Previously, Northwick Park Hospital
Dr. Lol Berman FRCR, Addenbrookes' Hospital and the University of Cambridge
PLEASE NOTE: The course contents, including radiographs, are subject to copyright and are the property of Radiology Red Dot Courses Ltd ©. Recording of the lectures as well as reproduction and distribution of any materials forming the contents of this course is strictly prohibited.